Who We Are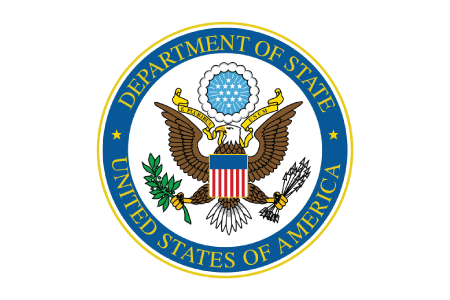 Develop and facilitate programs for professionals and government entities.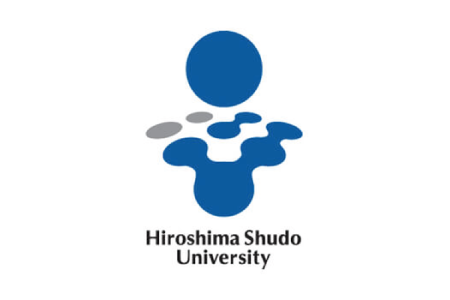 Facilitate student exchange experiences for more than 650 learners since the partnership began.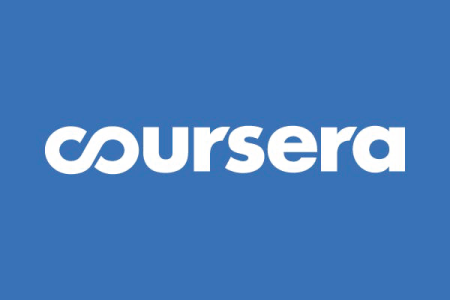 Reaching more than 65,000 annual online learners with our expertise in English language learning and teaching.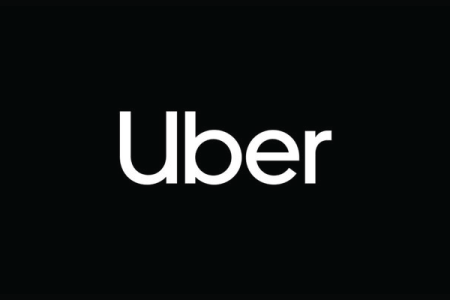 Develop and facilitate online English courses for Uber drivers.
Offer online English language training to Mexican K-12 educators.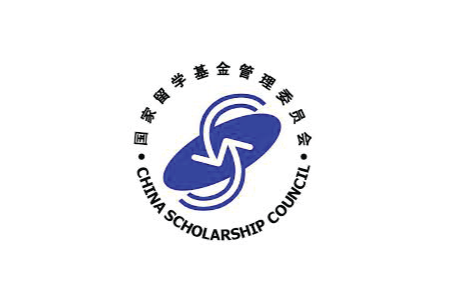 Provide English immersion and professional development opportunities for Chinese athletic coaches.
Our Location
Global Launch's main office is in the Creativity Commons building (former Computing Commons building) on the ASU Tempe campus.